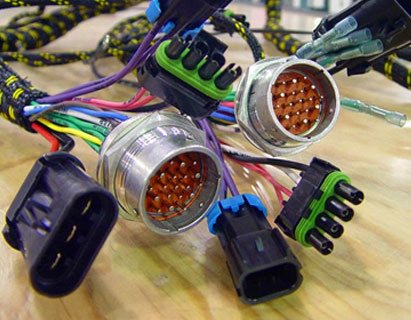 Interconnect & Module Integration (IE)2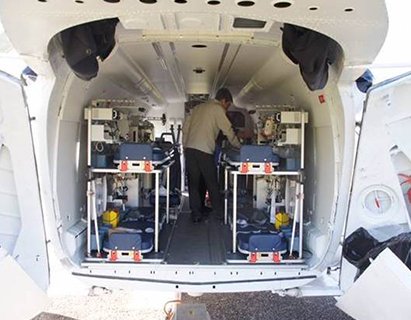 Disaster Relief & SAR Equipment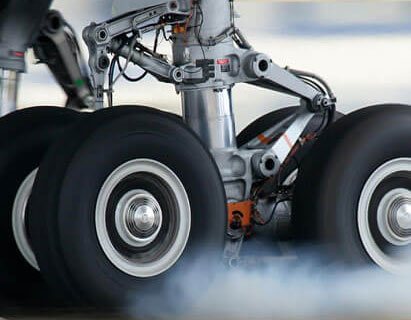 Landing Gear Manufacture & MRO
sika
Aerospace and Defence
SIKA is an engineering driven company focused on the Aerospace, Defence & Space (A&D) and Automotive sectors in India. A public listed company on the Bombay Stock Exchange, SIKA's main lines of business comprise: engineered projects & systems; interconnect solutions & electrical module integration, maintenance, repair & overhaul (MRO); and value-added distribution.

An AS 9100D certified company, SIKA has gained considerable experience in project management of complex and high value projects on a turnkey basis.
Updates
Joint venture company Aerotek Sika, which has been set up to provide manufacture and MRO of Landing Gear, Hydraulic LRUs and Actuators for fixed and rotary wing aircraft, facility has recently secured EASA Part 145 certification as an approved maintenance organisation for components including landing gear, hydraulics and flight controls.